We are available for you on place and by phone:
Monday to Thursday from 7 am to 3:45 pm and
Friday from 7 a.m. to 1:15 p.m.
Technical paper: Trend towards HDPE pressure pipe systems continues to grow
Pressure pipe systems made of polyeth­ylene (PE) are being used in local gas and water supply systems worldwide with a growing market share. This trend, especially with regard to PE pressure pipes with ever larger nominal pipe sizes, is far from over. This is an impressive success story, especially in view of the fact that today's HDPE pipe quality was only developed 65 years ago.
Read the full article
Case study: The world's most challenging PE 100 RC project to date – floating drinking water pipeline in the Mediter­ranean Sea
Reinert-Ritz GmbH develops innov­ative products made of thermo­plastic material. The result of the experience gained in this way are moulded parts that are not available on the market as standard in these sizes. In addition to their size, these products convince more and more new customers worldwide with their quality and safety. With its many years of experience, seamless quality assurance and high production quality, Reinert-Ritz was also able to convince the planners of this major project.
Read the full article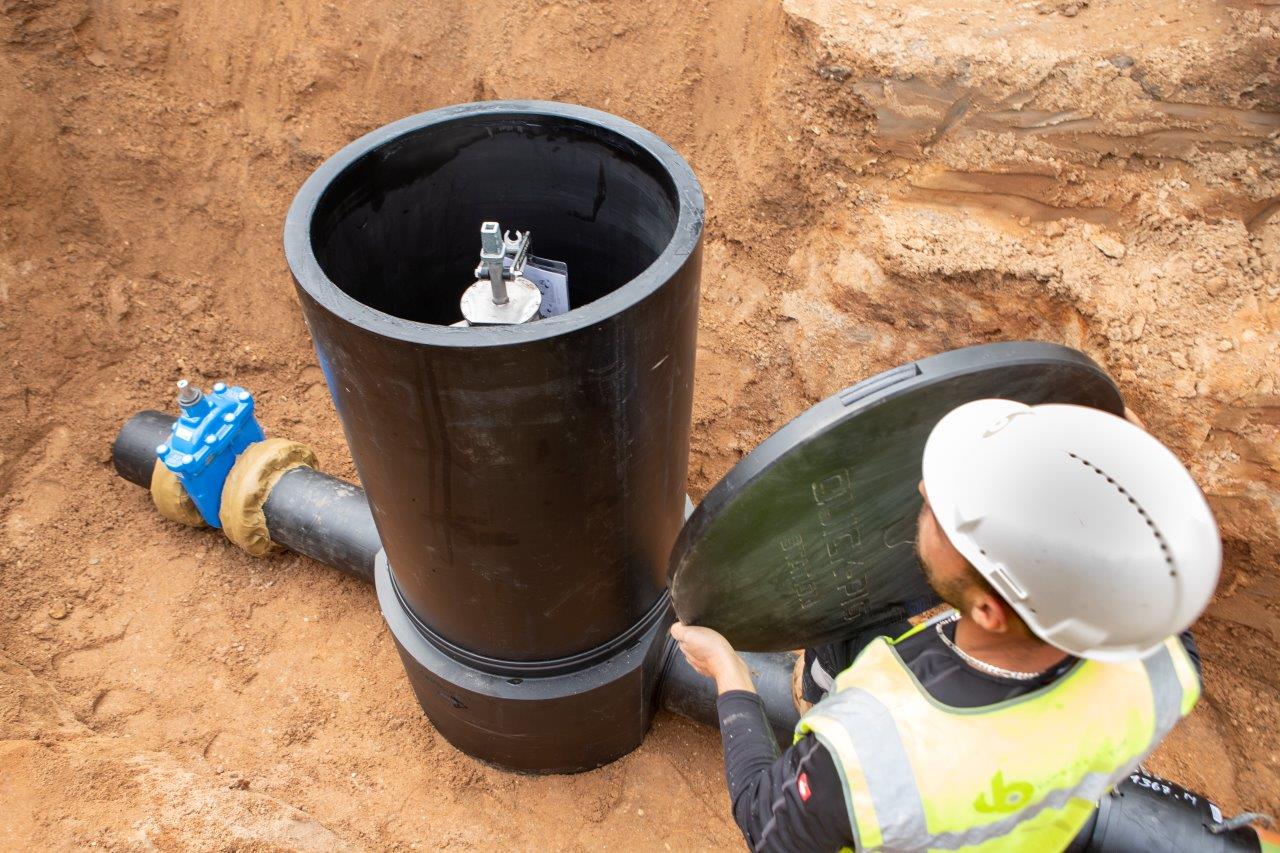 Case study: Pig trap with air valve combined in one construction.
The new pigging station enables LINEG's managers to inspect and clean the installed pipeline from the top of the terrain with a pig. All this is made possible by one of the most modern pigging stations, which allows those respon­sible for sustainable water management to protect both the environment and the budget at the same time.
Read the full article
Technical paper: "Quick-Pig" for the munic­i­pality of Glattfelden 🇨🇭
In Glattfelden, a problem with deposits in the pipes has arisen. Patrick Frei, the municipality's waste­water treatment super­visor in charge, decided to clean the pressure pipe and relies on the gentle pigging process. The biggest problem with pigging is that the pig has to be inserted into the pipeline, which means that the existing pipeline has to be dismantled and opened. This is a laborious process, which Frei was able to improve signif­i­cantly with the Quick-Pig pig trap.
Read the full article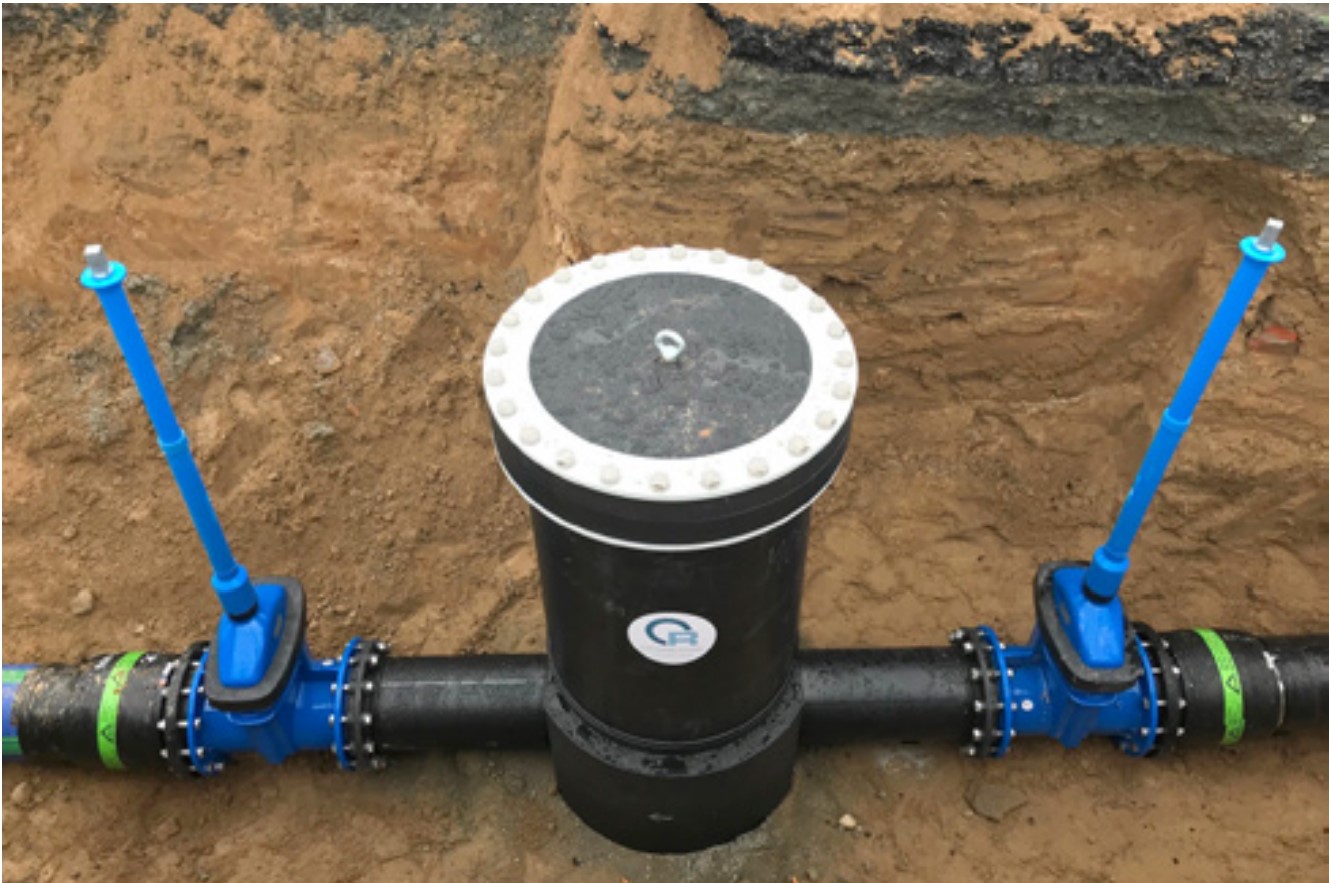 Technical article: Recom­mis­sioning of Berlin Water­works: Pigging in the Olympic Village of 1936
The Quick-Pig pig trap requires signif­i­cantly less coordi­nation and fewer trades compared to a manhole solution. This allows for minimally invasive integration into pipeline systems, even at a later date. And for the operator, the Quick-Pig scores with very safe working from the top of the ground. Read in this article: Why the Quick-Pig Station is now becoming Olympic.
Read the full article
Technical article: The " quick pig " establishes
Pigging a pipeline must become easier and safer! Without a complex manhole, without time-consuming venti­lation of the manhole, directly from the street, made of PE 100 and corrosion-free. With these require­ments, Hamburg's municipal drainage system (now Hamburg Wasser) approached Reinert-Ritz GmbH from Nordhorn. The fittings manufac­turer developed a station that enables fast, safe pigging without a manhole and has been used success­fully in various projects to date.
Read the full article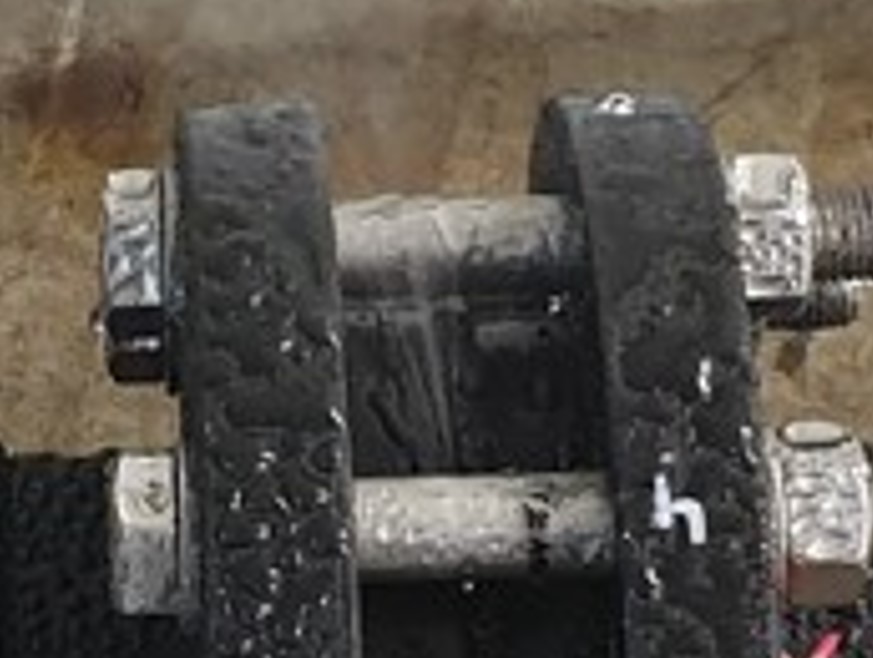 Comment: ISO 9624 – Unnec­essary problems for thermo­plastic stub ends and flanged joints
Our comment: latest ISO 9624 is faulty and causes unnec­essary problems for users of thermo­plastic flange connections.
Read the full article
PE / PP Flange Selection Guide
Find the right PE 100 or PP flange connection for your appli­cation! The Flange Selection Guide is a guide to help you find the right flange connection for your appli­cation. Standard backing flange and welding neck flange connec­tions present some challenges: They are unstable, prone to failure and critical in connecting to other materials. With the flange selection guide, you can quickly find the right flange connection for your application:
Read the full article